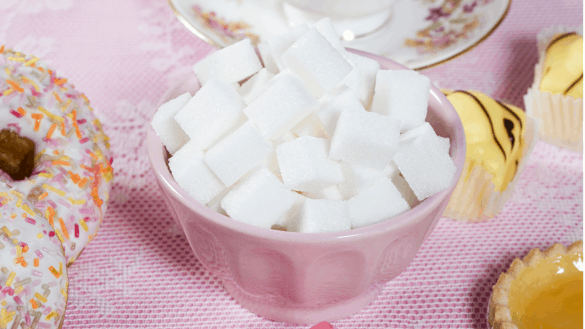 Tapioca Fiber or Soluble Corn Fiber: Which one is worse than sugar?
Most low carb and keto dieters know their way around a nutrition label and can spot suspicious ingredients in their sleep. Yet, there are some ingredients on nutrition labels that appear fine at first glance– maybe they're sourced from a familiar vegetable– but sound just a little off. For us, one of these ingredients was tapioca fiber. We see it over and over again on low carb and keto-friendly product labels. Fiber isn't included in net carb counts, so on…
Howdy!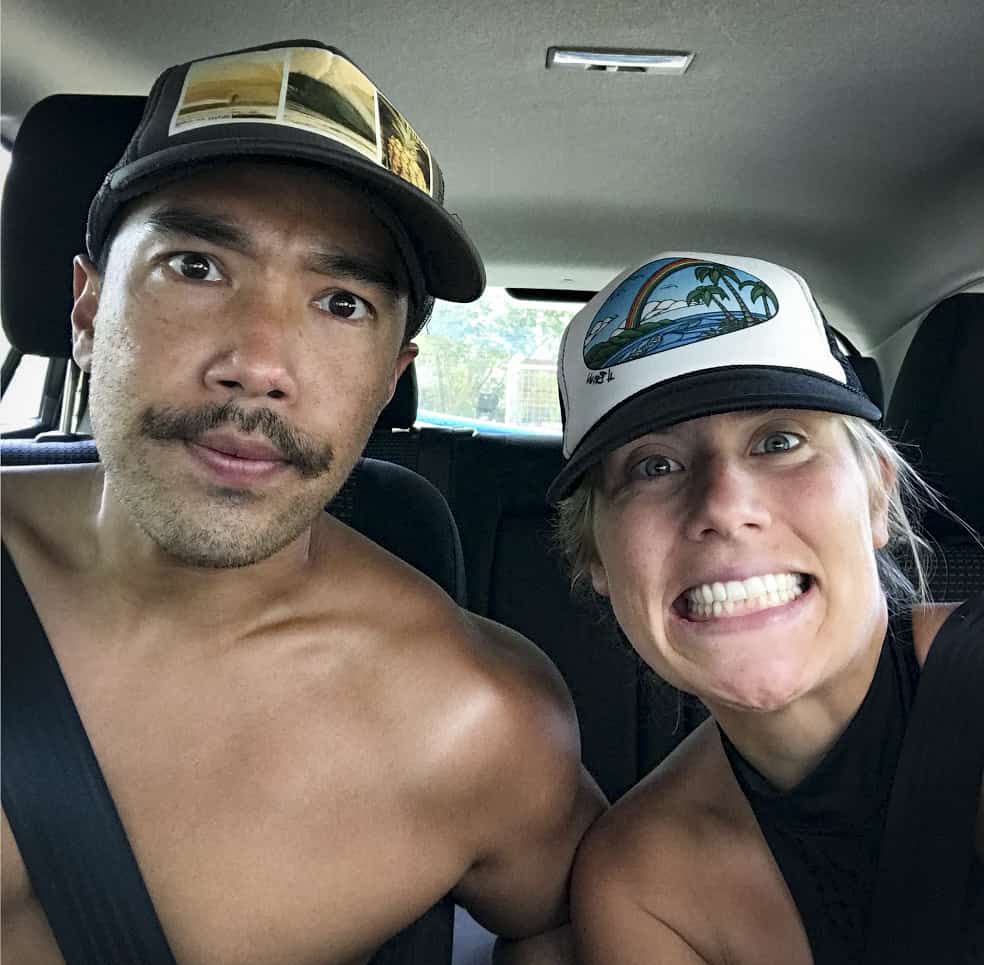 Sonja & Thanh: foodies at heart, globetrotters and avid discoverers of keto, low carb and organic products. Based out of Austin, Texas, we scour the world for food options that fit our healthy, active lifestyles.
Learn more
Subscribe to get the Latest