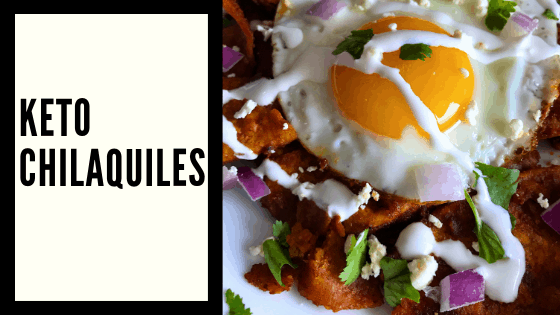 EASY Keto Chilaquiles – A Keto Mexican Food Recipe!
Chilaquiles are a true epicurean delight. Complex and varied ingredients combine to produce the perfect mix of sumptuous flavors. The base ingredient of chilaquiles is the corn tortilla, which as you can imagine, packs a ton of carbs. To make keto chilaquiles, we will need low carb corn tortillas. Enter Susalia Corn and Nopal Tostadas This is the essential ingredient in our keto chilaquiles recipe. Corn is mixed with low carb nopal (cactus) flour to make a low carb corn…
Howdy!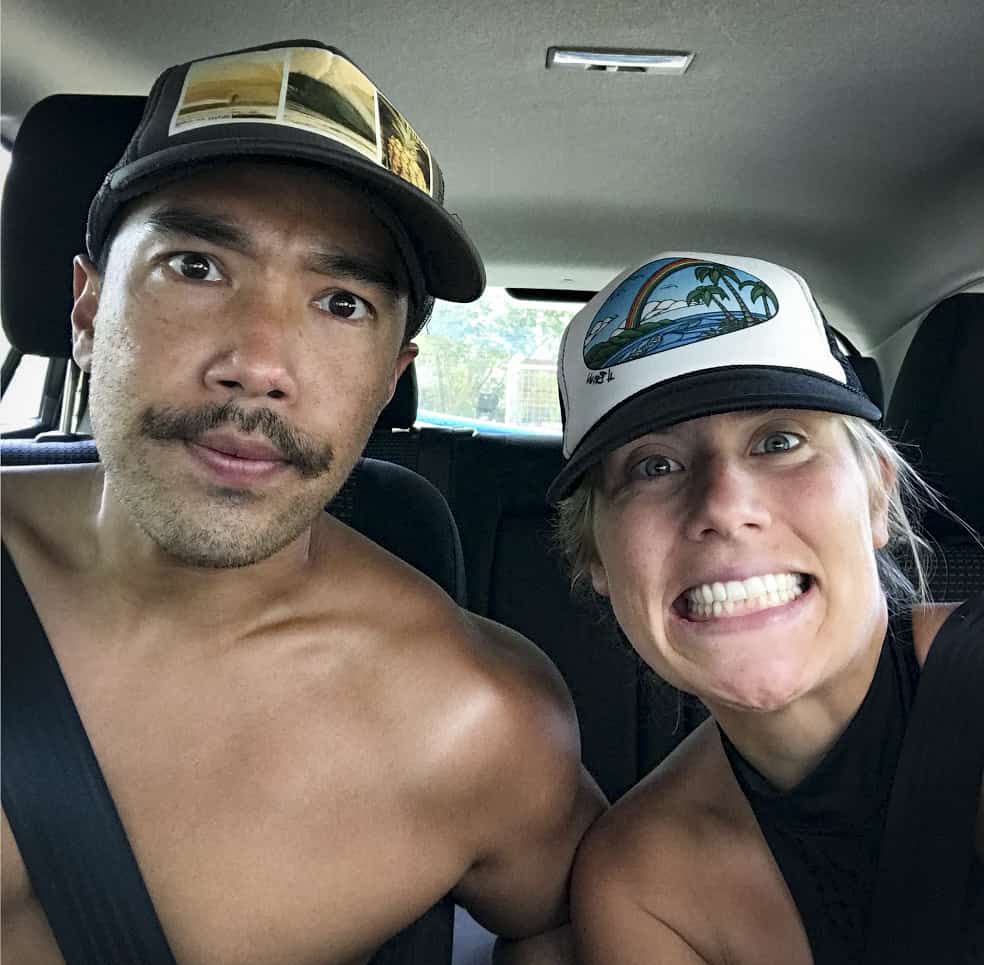 Sonja & Thanh: foodies at heart, globetrotters and avid discoverers of keto, low carb and organic products. Based out of Austin, Texas, we scour the world for food options that fit our healthy, active lifestyles.
Learn more
Subscribe to get the Latest