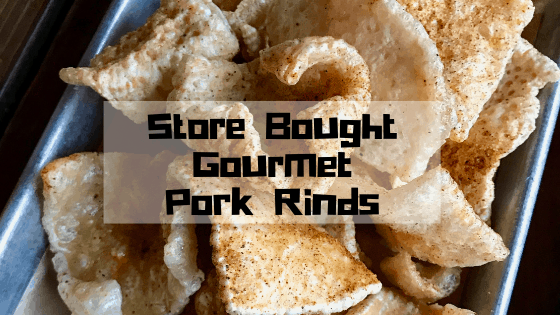 TOP 5 Gourmet Pork Rinds – The Best Pork Rinds Keto Brands!
Pork rinds are one of the lowest carb natural snacks out there. They are also an absolute godsend for the keto diet. That's because when you are just looking for something crunchy to munch on, pork rinds don't add much to your daily carbohydrate intake. But not everyone likes plain pork rinds. Enter gourmet pork rinds. What do you mean by gourmet pork rinds? Likely spurred by the Paleo foods movement, a whole slew of gourmet pork rinds have…
Howdy!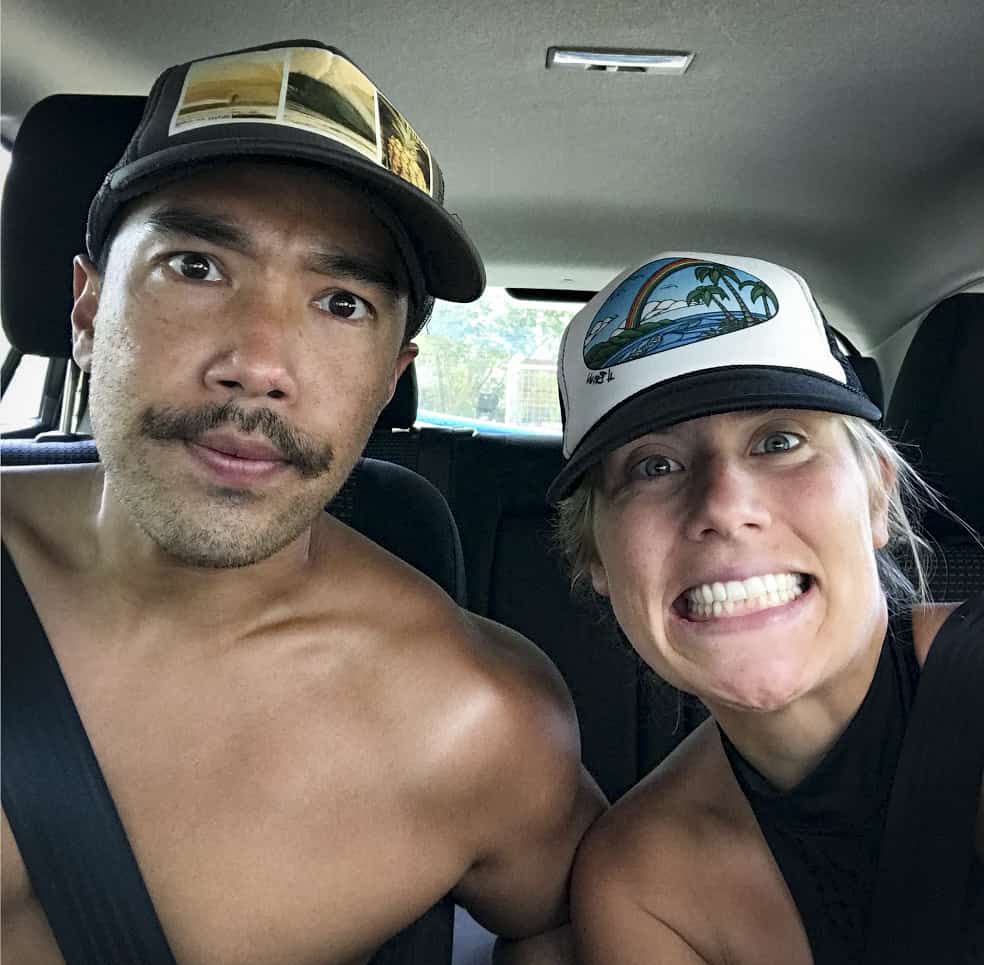 Sonja & Thanh: foodies at heart, globetrotters and avid discoverers of keto, low carb and organic products. Based out of Austin, Texas, we scour the world for food options that fit our healthy, active lifestyles.
Learn more
Subscribe to get the Latest