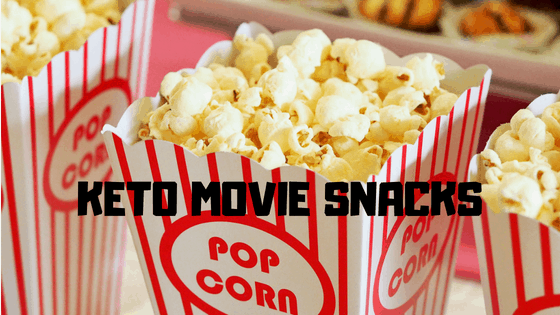 Top 10 Keto Movie Snacks You Can Sneak Into the Theater!
Thinking about keeping it keto at the movies can be depressing. Not because of what's on screen, but when you think of all the popcorn you are choosing not to have! And then you look around to see what you can eat and you realize a bunless hot dog is your best bet. Um, thanks, but no thanks! Yes, many theaters are now offering a full service menu, but even those menus usually have very few keto movie snacks or…
Howdy!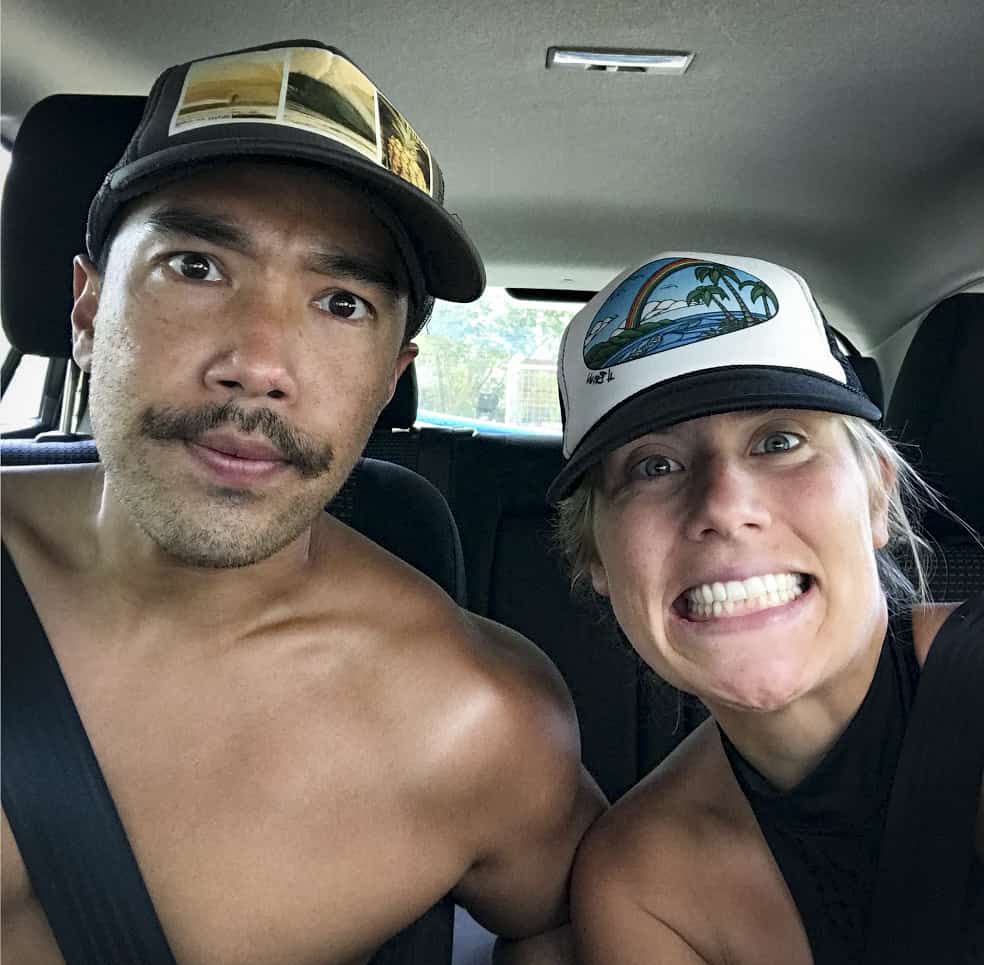 Sonja & Thanh: foodies at heart, globetrotters and avid discoverers of keto, low carb and organic products. Based out of Austin, Texas, we scour the world for food options that fit our healthy, active lifestyles.
Learn more
Subscribe to get the Latest