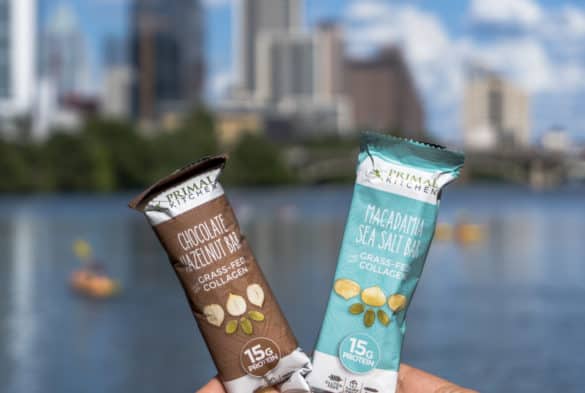 Top 6 Keto Low Carb Breakfast Bars to Buy!
With today's increasingly hectic lifestyles, it can be nearly impossible to enjoy a classic home-cooked, hot breakfast daily. But a quick, convenient, low carb and keto-friendly breakfast doesn't have to translate into unhealthy junk food. That's where nutrient-dense low carb breakfast bars come in. On the go keto breakfast bars are not like normal granola bars, which can often basically be glorified candy bars. Instead, low carb breakfast bars replace the carbohydrates with wholesome foods like nuts and seeds. That…
Howdy!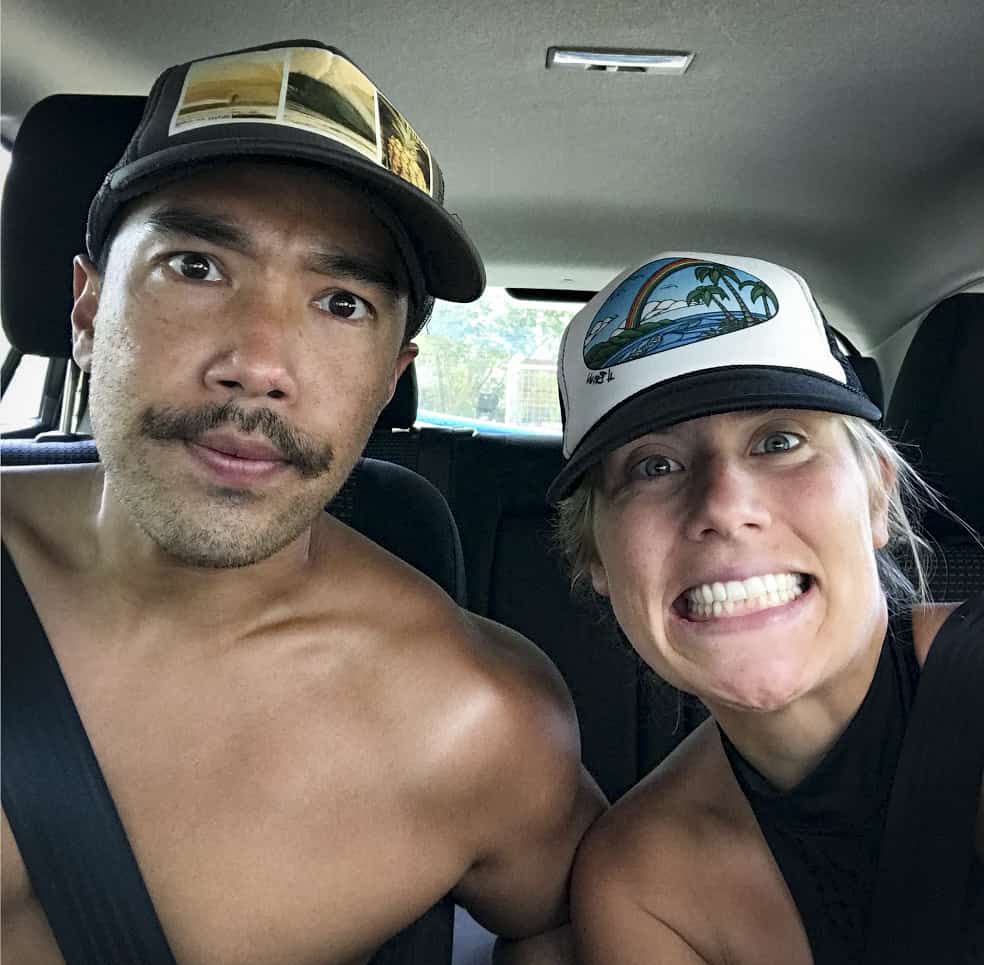 Sonja & Thanh: foodies at heart, globetrotters and avid discoverers of keto, low carb and organic products. Based out of Austin, Texas, we scour the world for food options that fit our healthy, active lifestyles.
Learn more
Subscribe to get the Latest