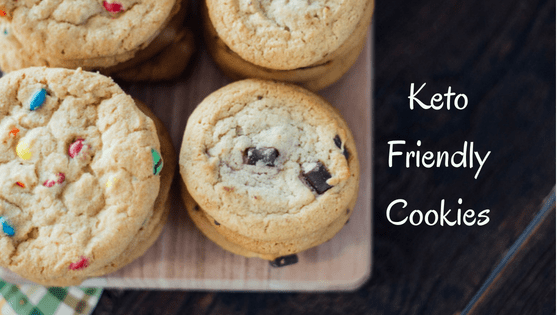 Keto Friendly Cookies: TOP 6 Low Carb Cookies To Buy!
Cookies are easily one of the top guilty pleasures that people turn to when they are craving sweets. This is especially the case for those of us on low carb and keto diets. And when you whip out that box of cookies, it can easily turn into a Cookie Monster situation, right? Well, you could scour the net for some (hopefully) good recipes for keto friendly cookies. Then, you could buy a ton of ingredients you probably don't have (We…
Howdy!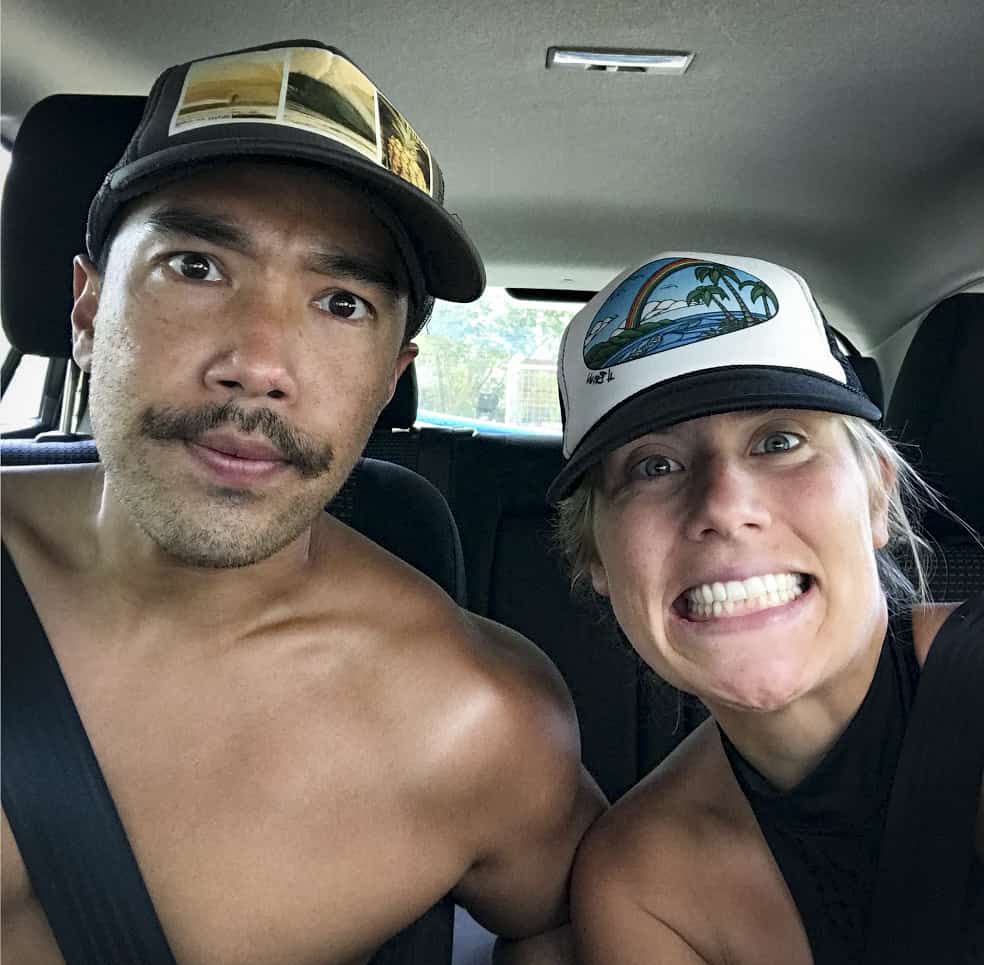 Sonja & Thanh: foodies at heart, globetrotters and avid discoverers of keto, low carb and organic products. Based out of Austin, Texas, we scour the world for food options that fit our healthy, active lifestyles.
Learn more
Subscribe to get the Latest