Fat Snax Low Carb Peanut Butter Cookies: Review
When you feel like cheating on a diet, you reach for cookies, right? It's just a fact of life. Well, what if it wasn't considered cheating? Enter Fat Snax: the sugar-free, keto and paleo-friendly low carb cookies sent to rescue you from your keto cravings. Who thought you'd ever hear "low carb peanut butter cookies" together in a sentence? Well, now you can stick your hand in the cookie jar without the guilt.
Howdy!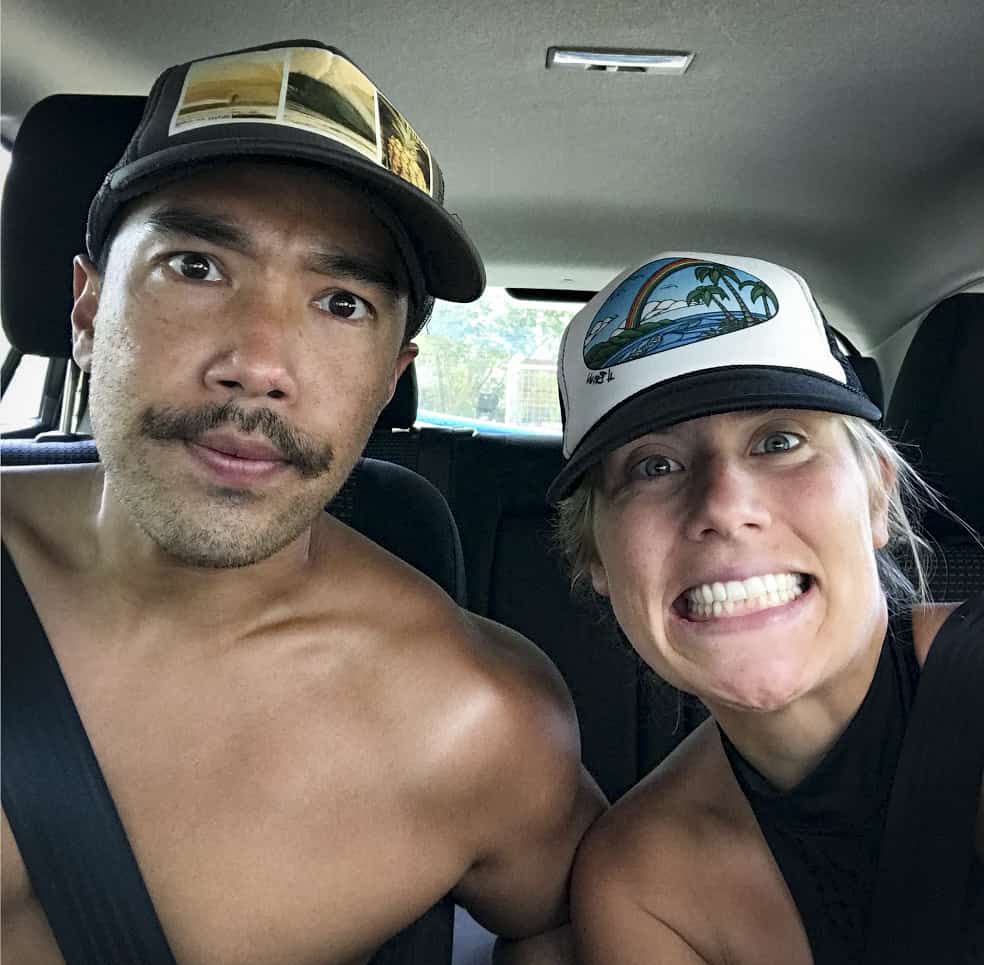 Sonja & Thanh: foodies at heart, globetrotters and avid discoverers of keto, low carb and organic products. Based out of Austin, Texas, we scour the world for food options that fit our healthy, active lifestyles.
Learn more
Subscribe to get the Latest