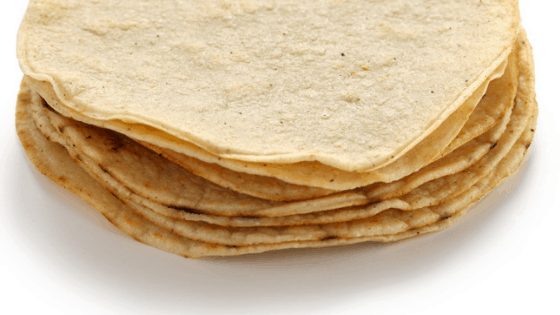 REAL Keto Corn Tortillas (& Keto Tostadas) you can buy online!
Diet-friendly tortillas open you up to a world of foods like tortilla chips, tacos, quesadillas– you name it. And you've probably come across low carb tortillas before, but this brand is different. That's because they are keto corn tortillas, made from actual corn. Yes, they taste and smell like corn, and also happen to be low carb corn tortillas! As you can guess, the main ingredient in these tortillas is corn. You might ask: Do corn tortillas have carbs? They…
Howdy!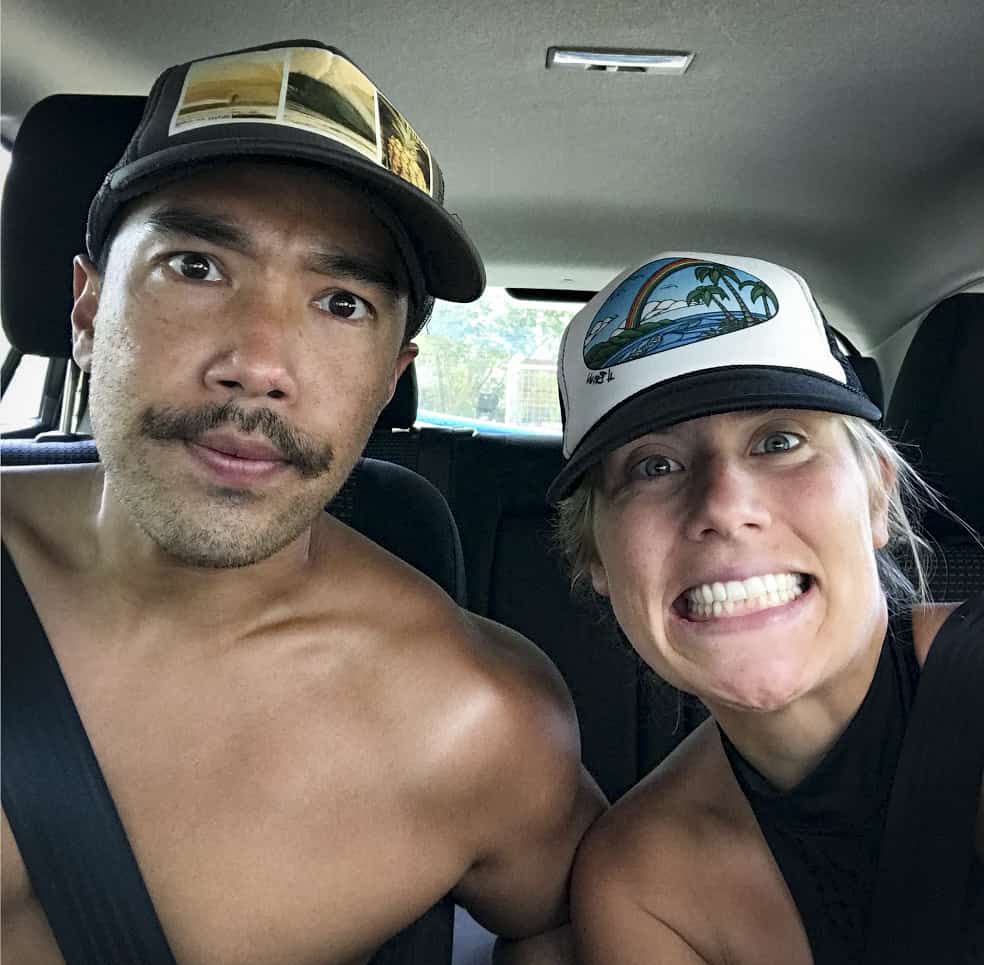 Sonja & Thanh: foodies at heart, globetrotters and avid discoverers of keto, low carb and organic products. Based out of Austin, Texas, we scour the world for food options that fit our healthy, active lifestyles.
Learn more
Subscribe to get the Latest