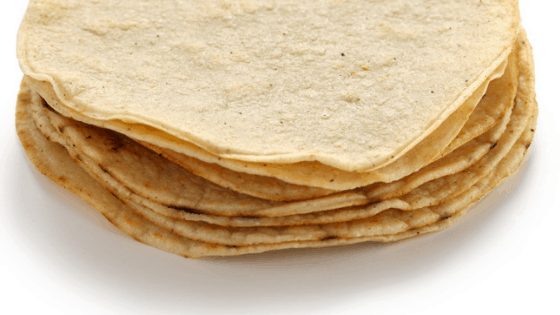 Diet-friendly tortillas open you up to a world of foods like tortilla chips, tacos, quesadillas– you name it. And you've probably come across low carb tortillas before, but this brand is different. That's because they are keto corn tortillas, made from actual corn. Yes, they taste and smell like corn, and also happen to be low carb corn tortillas!
As you can guess, the main ingredient in these tortillas is corn.
You might ask: Do corn tortillas have carbs? They do, but are corn tortillas low carb? They aren't inherently. So how do we get keto corn tortillas?
The secret ingredient is nopal aka cactus! This uniquely Mexican ingredient is highly fibrous, which means that a tablespoon of cactus flour contains only 1g net carb. When blended in with the corn flour, this makes a lower carb base for tortillas. Plus, the flavors mix very well and you can't taste the cactus at all!
So what brand sells these ketogenic corn tortillas?
Susalia is a Mexican brand that sells these low carb corn tortillas made with nopal
. They are super simple, made of white corn, nopal, chicory root(inulin) and some salt.
They sell mainly in Mexico at this time, but you can order them in the US from Amazon.
And they taste amazing. They taste like corn tortillas that you're familiar with just with a slightly less corn taste.
The average-sized corn tortillas contain about 8g net carb and the low carb corn tortillas contain about 4g net carbs per tortilla – making these low carb corn tortillas on par with other low carb tortillas out there.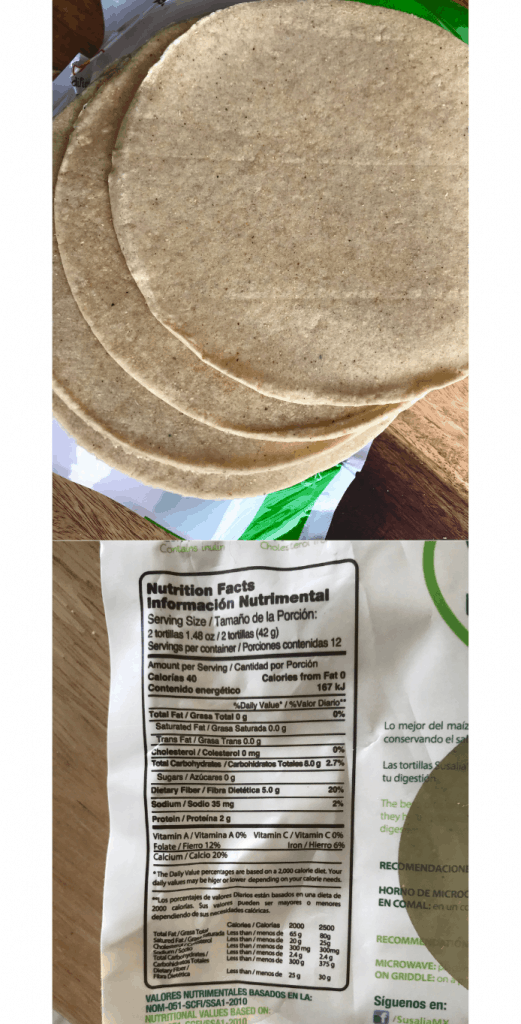 `
The brand also sells keto tostadas, which are super convenient for, of course, tostadas. But we also use them as an easy way to make low carb chilaquiles or huevos rancheros. They are ever-so-slightly thinner than the tortillas and that makes them a bit crispier too!
These also happen to be super low carb at only 2g net carb per tostada! Normal tostadas contain about 20g net carbs per tostada!
One of the best parts is Susalia's tostadas can easily be broken off into pieces and used as keto corn chips! It's crazy how much they really taste like the corn tortilla chips from your pre-keto days!
The taste is similar to baked Tostitos!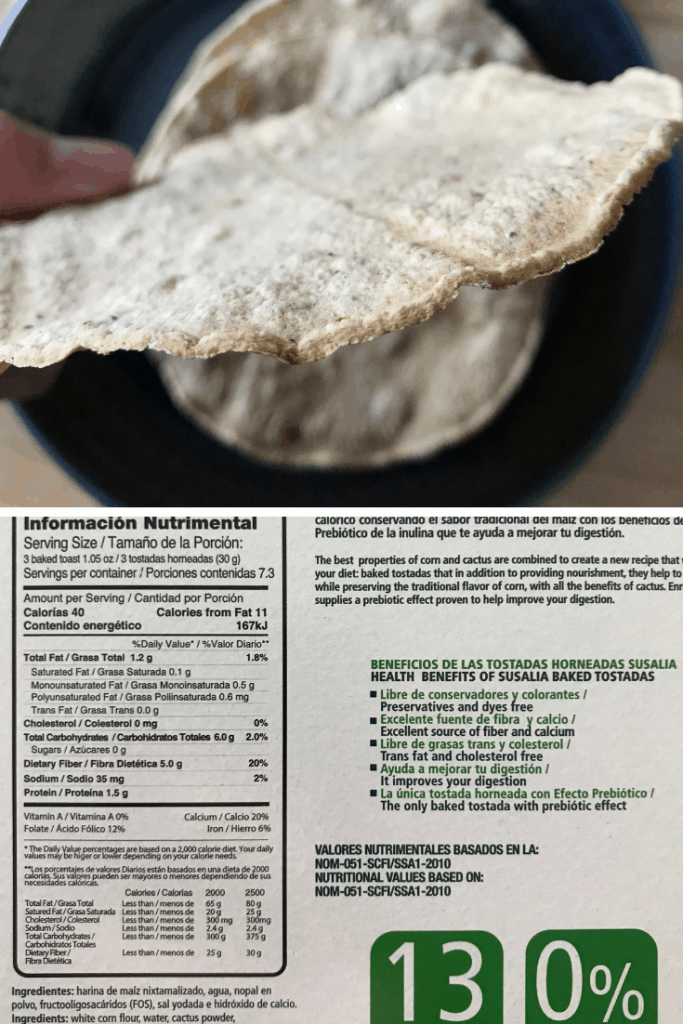 They also sell bags of baked keto corn tortilla chips which are 2.5g net carb per 10 chips. Definitely the most traditional tasting low carb tortilla chips on the market! No weird protein taste, and have the traditional corn flavor with a great crunch! We've even brought them to Mexican restaurants with us!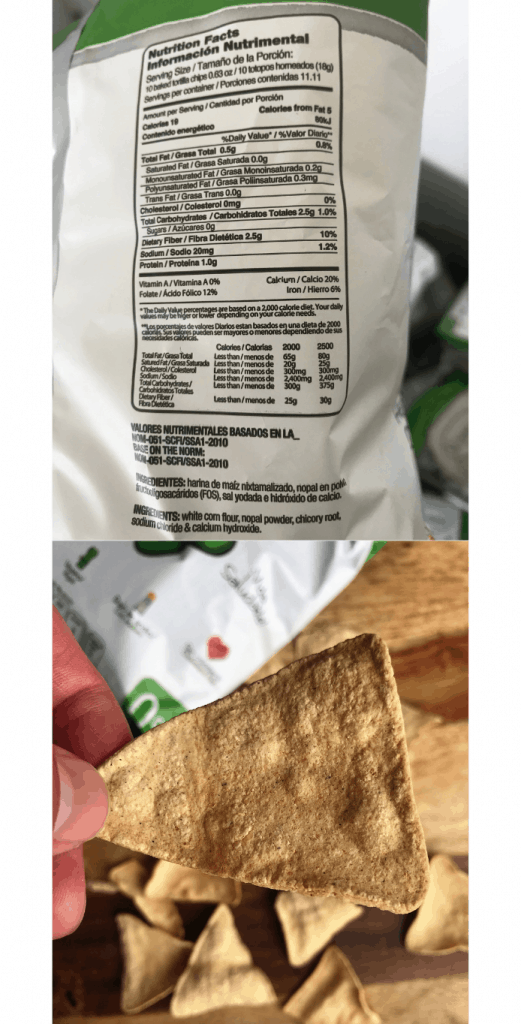 Recently made keto nachos!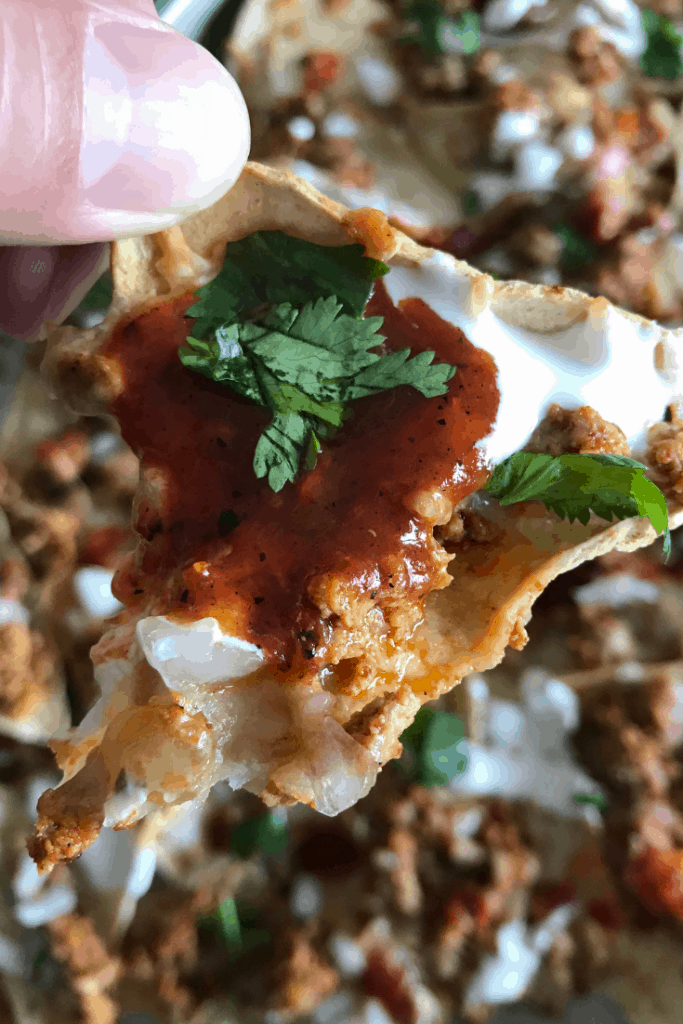 They also sell a corn cracker and it's exactly what you think…a cracker. We eat these with jelly, cheese, really anything you'd eat a normal cracker with! They are delicious, and are only .6g net per cracker (big rectangular cracker!).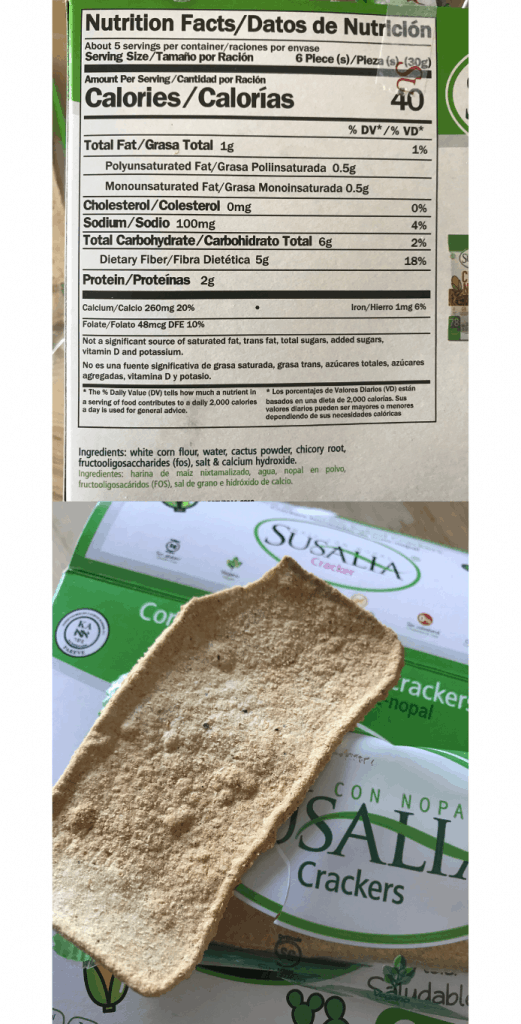 Summary
Susalia makes a great set of corn and nopal based tortilla products that can easily fit into any low carb or ketogenic lifestyle. They are versatile and there is really no catch other than that they do still have some carbs (albeit significantly lower amounts).
After discovering these, we have used them in many, many recipes. And they are now our new favorite and go-to low carb tortillas! Even just having some chips and salsa or guacamole is great!
We've even snuck them into Mexican restaurants! 😀
By the way, check out some other low carb tortilla chip options!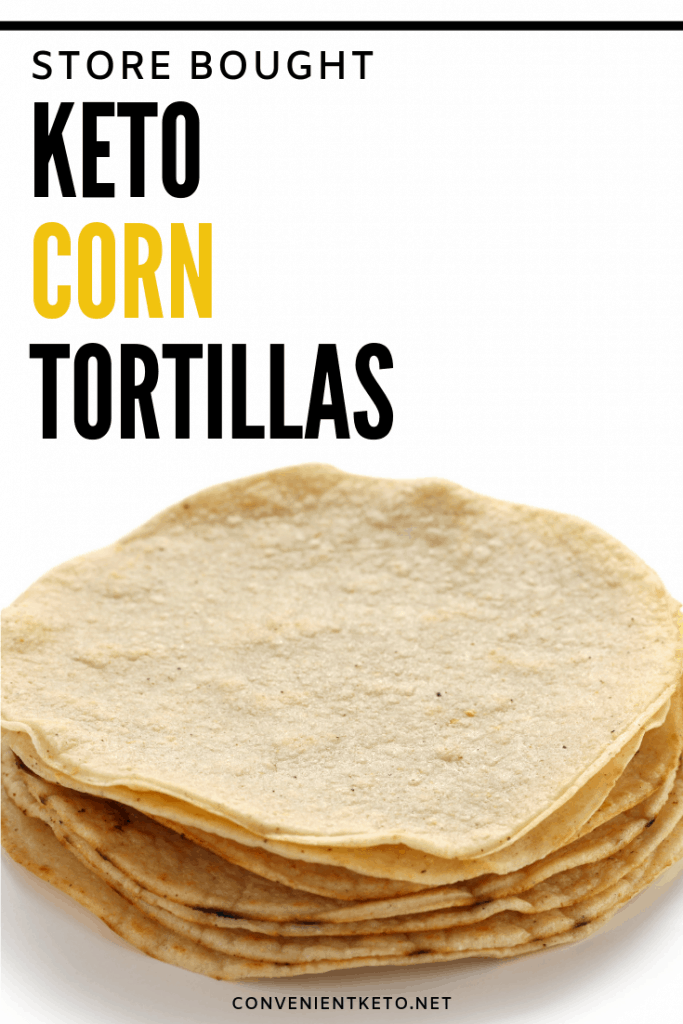 Thanh
Thanh has a keen interest in diet and holistic health. To that end, he has earned a B.S. in Biology and a M.S. in Biochemistry and Molecular Biology. But above all, his interest lies in food. Yummy, yummy food... which he studies all day, every day.
Related posts
Howdy!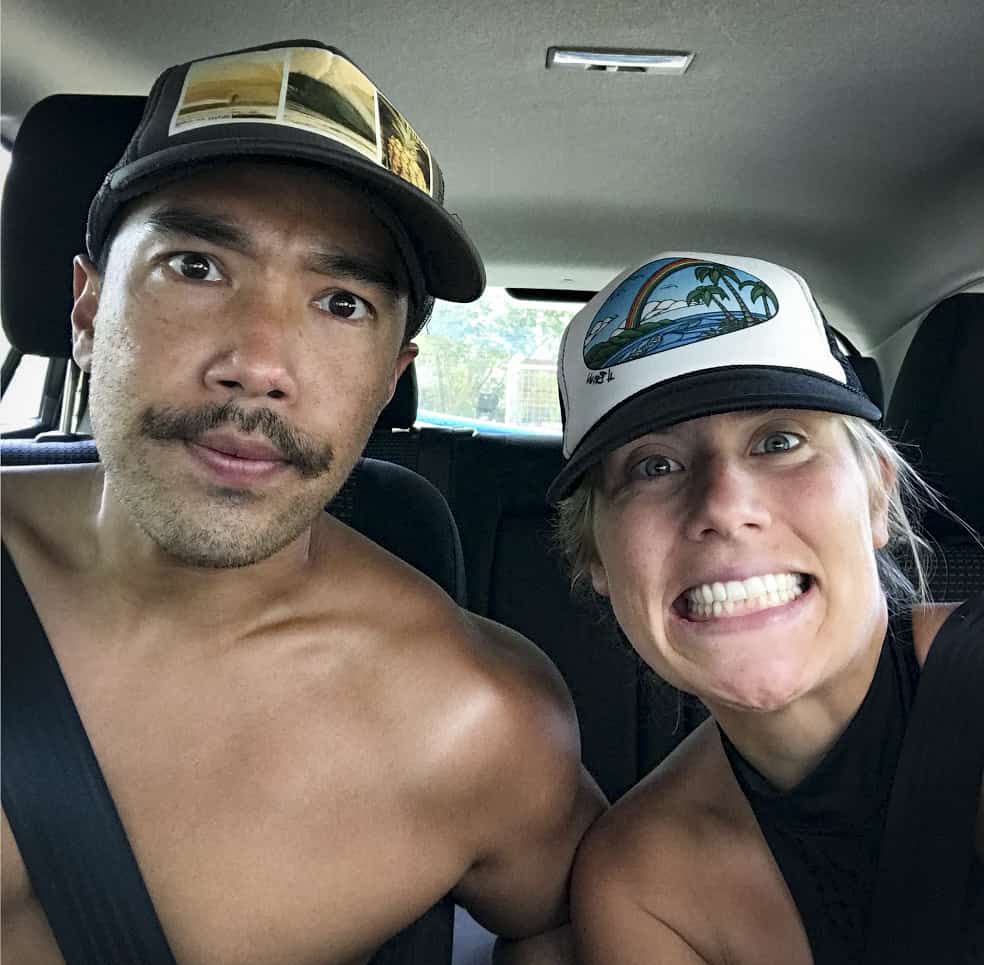 Sonja & Thanh: foodies at heart, globetrotters and avid discoverers of keto, low carb and organic products. Based out of Austin, Texas, we scour the world for food options that fit our healthy, active lifestyles.
Learn more
Subscribe to get the Latest